Melbourne's Professional Move Out Cleaning
Our Melbourne Moving Out Cleaners, Makes Cleaning Easy!
Are you worried about getting your bond back? All you need to do is reach KK Cleaners which offers highly professional and affordable moving out cleaning services in Melbourne area! Our experienced team of move out cleaning in Melbourne specializes in the job of home cleaning, office cleaning, etc., for getting your security deposit back.
We never use toxic cleaners and offer a top-quality service that can be quickly combined with our other services. Further, it is easy to get an estimate quote and book our services on the go. We promise to be offering highly affordable move out cleaners in Melbourne.
If you planning ahead to hire moving out cleaners in Melbourne, KK Cleaners is the right place for you! No more fuss in hiring a cleaning expert for the best moving out cleaners in Melbourne! KK Cleaners prides to be leading the cleaning services in the region with affordable pricing and professionally qualified cleaning experts.
Get your bond back with the amazing Moving Out Cleaners Near Me in Melbourne!
KK Cleaners: Why Go For Our Move Out Clean in Melbourne?
Getting your bond back is not a distant dream when you have expert KK Cleaners in Melbourne! Our team takes care of everything from the date of booking, evaluates the property, defines the best tools and cleaners for the place, and all this for you! Hence, comes as no surprise that we're one of the highly preferred move out cleaning in Melbourne!
Regardless of any furnished or unfurnished, we offer top class services of move out clean in Melbourne to any property. Our verified cleaning experts take care of your furnished or unfinished property to eliminate the last dust particle from your place. Are you expecting some extra cleaning from our move out cleaning experts in Melbourne? You don't have to even ask for it as we include a long list of the add-ons in our move out cleaning in Melbourne. It is easy to select one and complete your job to get your bond back at the earliest.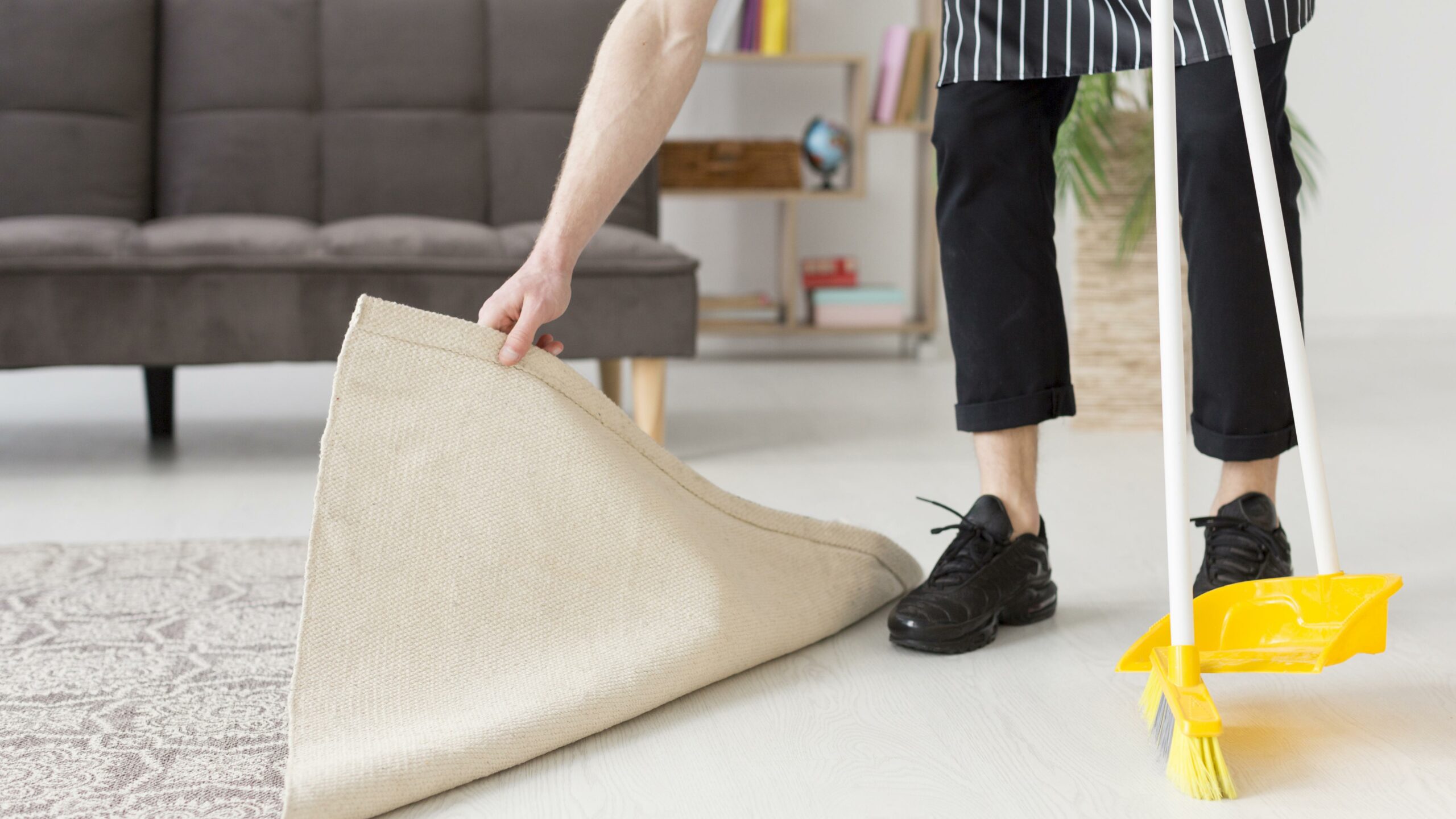 Our Professional Moving Out Cleaners in Melbourne Guarantees 100% Spotless Home
Are you worried about your security deposits? KK Cleaners offers a 100% bond-back guarantee and never hesitates when it comes to cleaning again according to your agent's satisfaction.
Personalized moving out cleaners near me
We understand that no two properties are the same. Thus, our professional cleaning experts take care of the moving out cleaners in Melbourne checklist based on your specialized needs only. KK Cleaners takes pride in delivering several successful Melbourne move out cleaning projects including homes, offices, furnished properties, unfurnished properties, etc.
You don't have to worry about the move out cleaning in Melbourne cost as our team shares the best affordable pricing structure according to your property. Once you call our team, we access your property and share the best quote according to your needs. You can add our other cleaning services also.
We Pledge to TAKE YOUR MOVE OUT CLEAN IN MELBOURNE TO THE NEXT LEVEL
Well, KK Cleaners is a well-known name in the cleaning industry in Melbourne. Also, we serve commercial and residential services to customers as per their high demands are more reasons to choose our company and our team. Have a look!
Why we are the most top-rated Move out cleaning services by experts in Melbourne?
in Melbourne. Though, the reasons are many. But a few reasons that speak about our professionals are polite behavior, quick at work, responsible and 100% professional. Apart from work, KK Cleaners specialize in work ethics. We are always communicative so that our clients need not face any trouble. Along with move out cleaning skills, we leave no effort behind to impress our customers.
However, we have always worked with our clients for a long-term period and this is a "BIG SUCCESS" for us.
Our team of moving out cleaners near me is verified, trained, and equipped with the leading tools and cleaners. Not to miss is their speed and expertise when they come to your place to sparkle it like new! KK Cleaners is one of the best residential and commercial cleaning services in Australia. Our company sets the highest quality standards for providing cleaning solutions to everyone.
We are equipped with skilled professionals that are experts in cleaning. For many years our team has been serving and satisfying valuable clients.
What Makes Our Move Out Cleaning Services Unique?
KK Cleaners services ensure the most unique and high standard cleaning for your space. Doesn't matter whether it's your bedroom, kitchen, courtyard, workspace, or conference room; our team is comfortable in cleaning all spaces.
Now, let's have a look over our unique qualities.
What Our Clients Say About Us?
It seems to be well, and worth it service by them. All cleaning work well. Cleaners make our washroom shiny
Wilbo Joe
The best cleaners I knew in my area. Clean my entire washroom and clean very gently so no dust particles
Wendy Bis
"This is the first cleaning assistance I've operated where I have no scruples whatsoever. I'm using this service again for
Sheldon Eva
"Amazing cleaning services. Cleaners take Approx 3 hrs to clean the kitchen but the end of the result is quite
Brooke
"KK Cleaners are amazing. They cleaned my kitchen so perfectly and removed every dust particle from the surface. I would
Mark Smith