Taking a domestic kitchen cleaning service in Melbourne will surely help you keep your kitchen in perfect condition. But you also need to maintain a routine to avoid clutter, as you know that the kitchen is one of the busiest rooms in your house. The kitchen is also the heart of your home where you enjoy cooking for your family and friends. It can be one of the most cluttered rooms, as it can hold dirt, bacteria and dust. So it's important to keep this area clean, safe, and healthy to avoid illness. We are professional kitchen cleaners in Melbourne, and we will give you the best practical tips to clean your kitchen effectively with just a quick routine to make your life easy.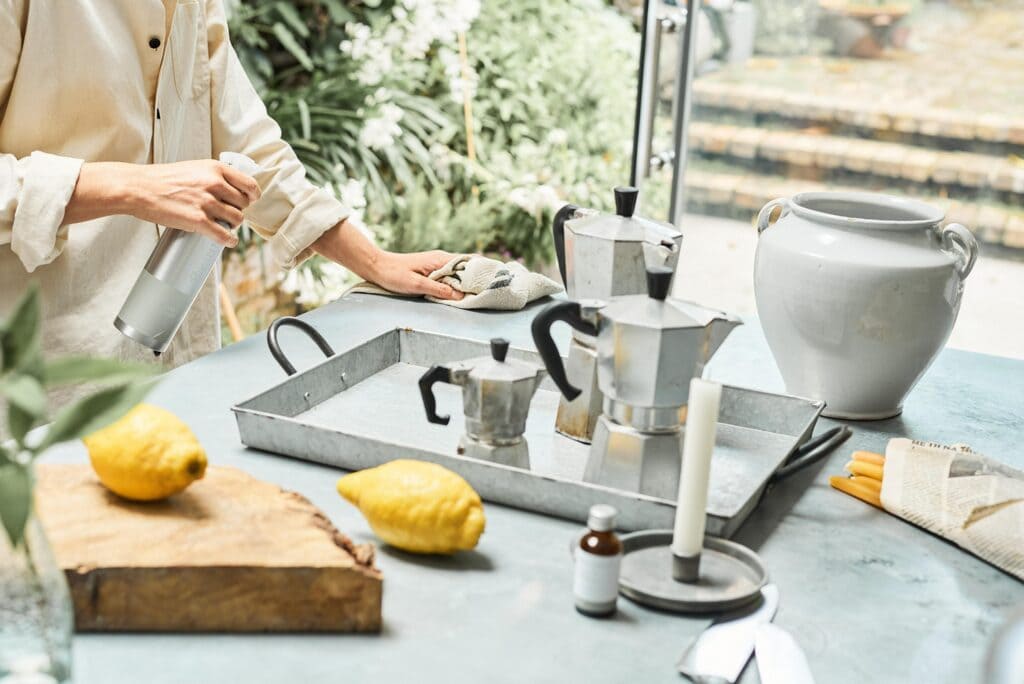 Let's get started
1. Start Your Day Right
Here's a professional kitchen cleaner tip to make your life easier. 
Clean all your dishes in the evening after cooking to avoid starting your day with a pile of dirty dishes.
Also, get in the habit of cleaning and cooking simultaneously, so you don't have a lot to clean up after you cook.
Clean up immediately after cooking, and don't wait after eating.
2. Clean your Sink Every Day
Since you are used to cleaning dishes in the sink, you probably think the sink is clean. This is not the case, because food waste can stay or get stuck somewhere in the cracks or drain of the sink. And that's not good for hygiene because bacteria can get to your dishes and cause infections.
That's why we, professional kitchen cleaners, always advise you to have this habit of cleaning your sink. 
3. Check Utensils and Appliances Every month
Also consider small details, such as rust spots on your pots and pans, burn marks on the stove, and dull knives with loose handles. Every month, review all your kitchen utensils and appliances. Fix each problem so it doesn't accumulate.
4. Check Your Cutting Boards
We are used to simply rinsing cutting boards. However, there are food particles that get stuck and cause bacteria.
The advice then, not only for wooden cutting boards but for all wooden utensils:
Soak them in water, to prevent them from melting or warping.
If you are cutting raw meat, you must be very careful. Use a very weak bleach to avoid contamination
Oil your cutting board once a month to prevent it from drying out.
5. Prepare Your Cleaning Tools
Make sure you have the minimum of cleaning products such as detergent, bleach, and brush. No need to buy expensive and luxurious products. It's the basics that count.
6. Give Your Kitchen Counters More Spaces
Having too much clutter on your kitchen counters can be mentally tiring. So try to give your kitchen countertop more space. Store non-routine items in the cupboard.
Choose KK Cleaners to Wipe Out Dust from your Kitchen Corners
These are helpful tips from a professional kitchen cleaner from KK cleaning. The kitchen is where we prepare our food, so you understand the care that needs to be taken. For a thorough cleaning of all the parts, you can hire our kitchen cleaning service in Melbourne.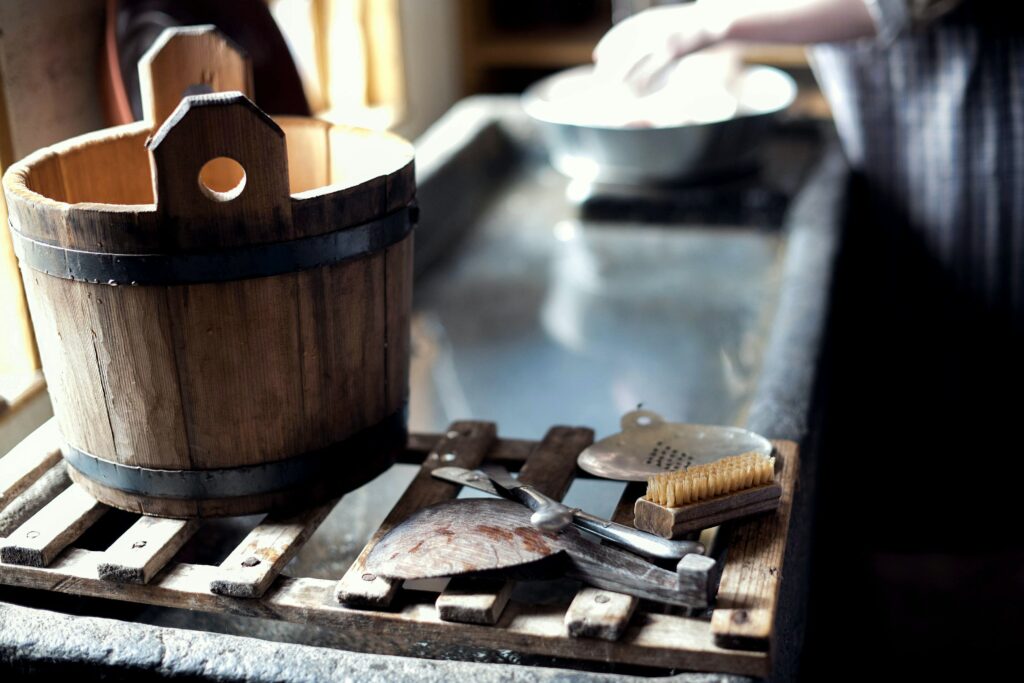 KK Cleaners offer a wide range of services such as
windows cleaning
offices cleaning
balconies cleaning
BBQ cleaning
blinds cleaning
builder cleaning
carpet cleaning
office kitchen cleaning
screen cleaning
refrigerator cleaning
garage cleaning
office carper cleaning
domestic cleaning
regulator cleaning
hood cleaning
carpet steam cleaning
stove cleaning
upholstery cleaning
For more information, contact us now.